NASA Spotlites videos are short (90-120 second) student-produced videos designed to address science misconceptions. The videos are used within classroom-ready 5E lessons that utilize interactive technologies. Lessons foster conceptual change and deeper understanding of scientific vocabulary.
Plant Adaptations to Seasonal Change
Students often have a difficult time understanding that not all plants die in the winter. Now Showing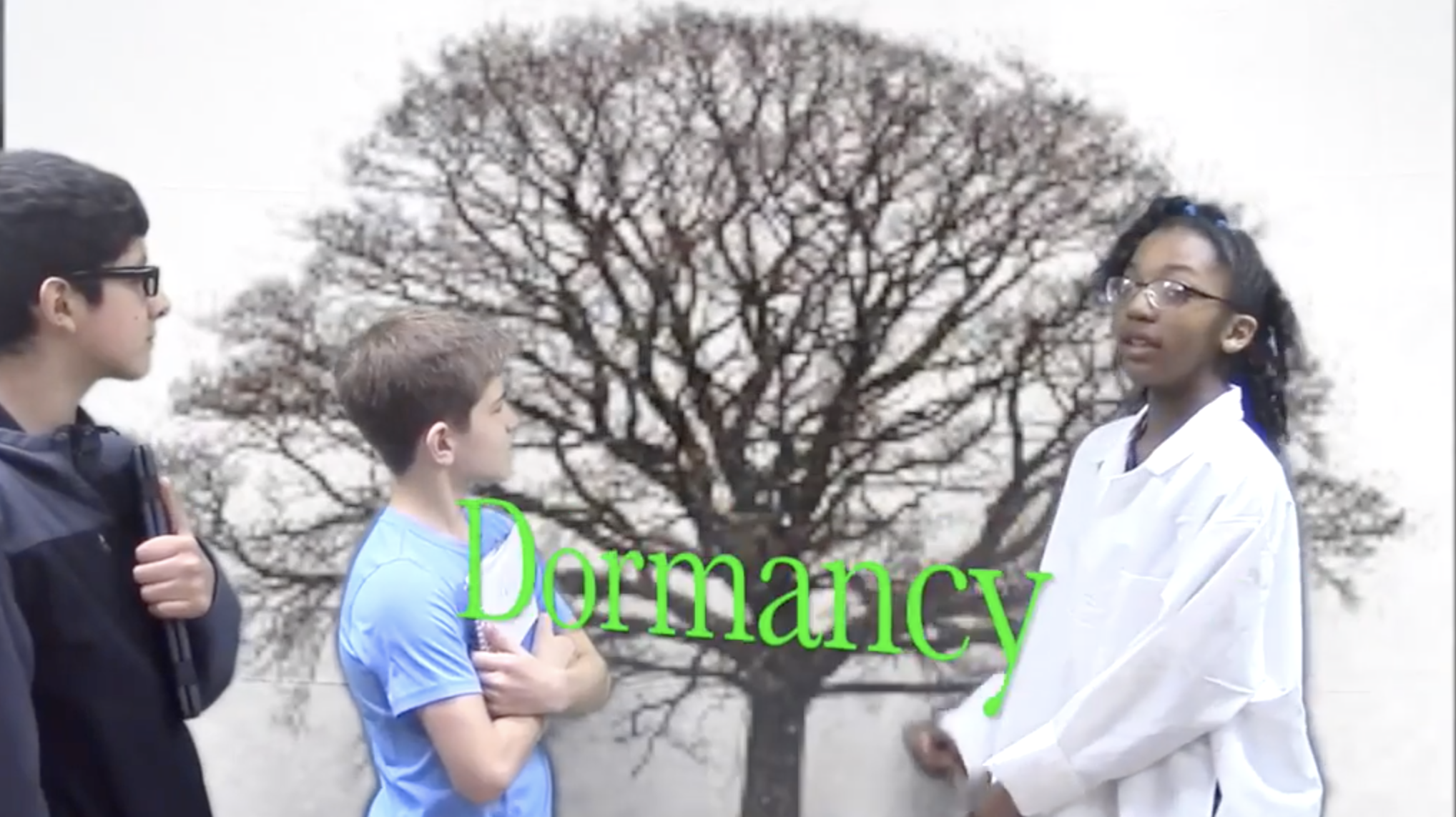 Plants in Winter
Student producers from Hampton City Schools in Hampton, Virginia, confront the misconception that all plants die in winter.
Related Plant Adaptations to Seasonal Change Videos