NASA eClips™ Videos
NASA's commercial invention that can be used to reduce airplane noise.
---
Real World: NASA Inventions - Polyimide Foam
NASA eClips™ Educator Guides
Students investigate the sound insulating properties of different materials and design the most effective and cost-efficient combination of materials to suppress sound.
---
NASA eClips Educator Guide Polyimide Foam. 6-8, 9-12
NASA Spotlite Interactive Lessons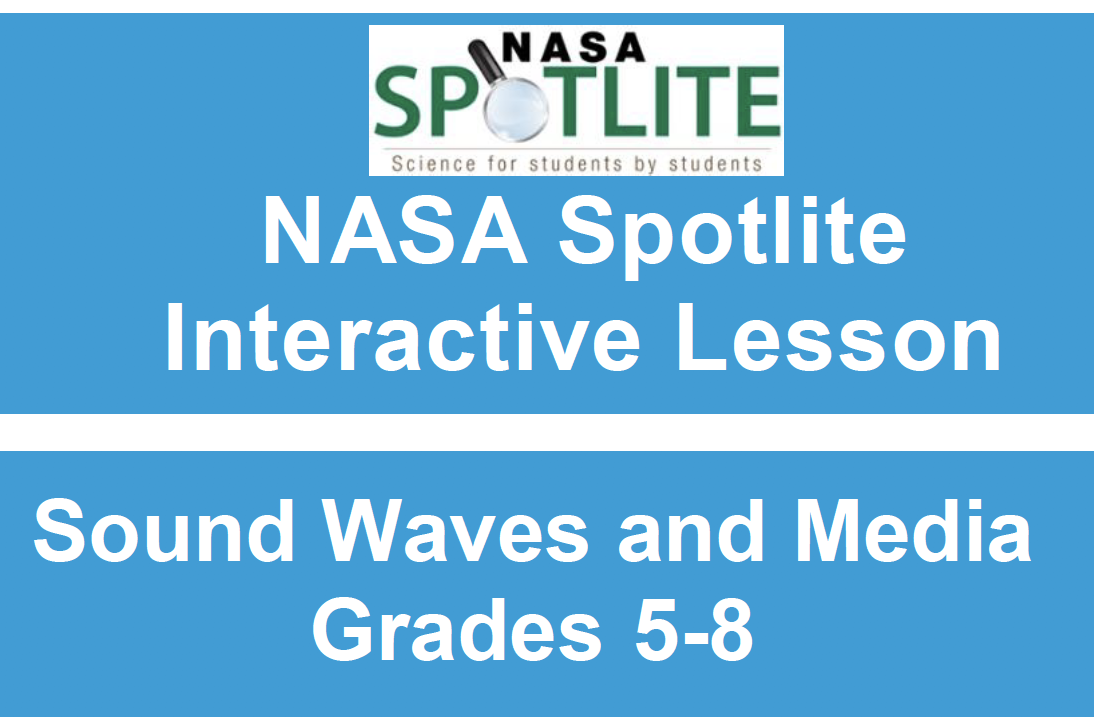 This 5E lesson guides students through experiences to arrive at a deeper understanding of how sound travels.
---
Downloadable Interactive PDF
NASA Spotlite Videos
Student-produced videos confronting misconceptions.
Misconception: Sound needs air to travel.
---
NASA Spotlite: Sound Waves and Media
NASA Ask SME Videos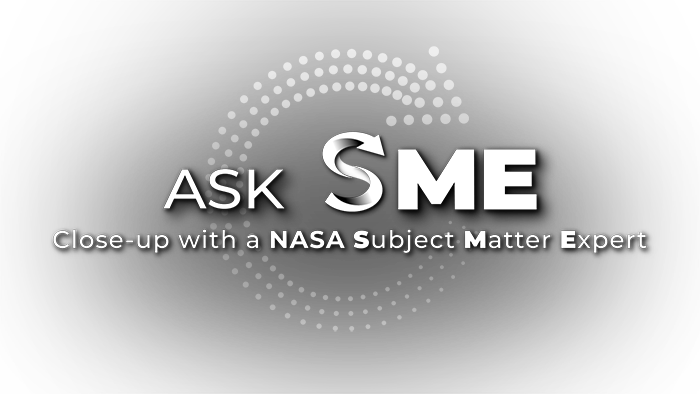 Pending ...
Partner Resources