NASA eClips™ Videos
Real World: Earth's Energy Balance - Energy In and Energy Out
Balancing incoming and outgoing energy to Earth is like balancing an equation. When both are equal, Earth's energy is in balance. Learn more about how changes in this balance may impact Earth.
Read More
---
NASA eClips Video Real World: Earth's Energy Balance - Small Changes, Big Impact
Earth's energy balance is very delicate. Small changes may have a big impact. How might changes in Earth's land and atmosphere impact this delicate balance? How might this knowledge be used to help us take better care of Earth?
Read More
NASA Ask SME Videos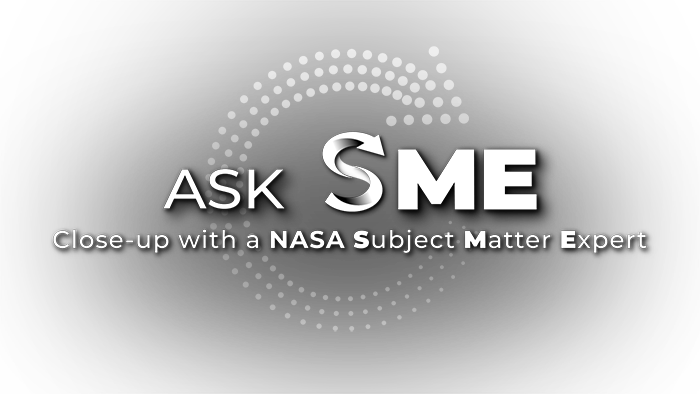 (Coming soon...)
NASA Spotlite Videos
Misconception: A clouds only purpose is to produce precipitation.
NASA Spotlite: Clouds
NASA eClips Educator Guides
NASA eClips: Designing a Cloud Cover Estimator
Designing a Cloud Cover Estimator allows students to think and act like engineers and scientists as they follow the five steps of the Design Process to successfully complete a team challenge. Within this work, students design, measure, build, test and re-design a cloud cover estimator. Once the design is built, students discuss ways to use this new tool.
Read More
NASA Spotlite Interactive Lessons
NASA Spotlite Interactive Lesson: Clouds
In this activity, students will explain the role of clouds in Earth's energy budget including reflection, shadowing, absorption, trapping heat at night as a result of watching the NASA Spotlite video, learning the vocabulary collaboratively, and discussing the relationship of clouds to Earth's energy budget.
Read More
---
Nearpod Lesson: Clouds
This NASA Spotlite lesson is offered on the Nearpod platform that provides an inclusive and immersive learning experience.
Read More